Silver Horizon would like to announce the following upcoming events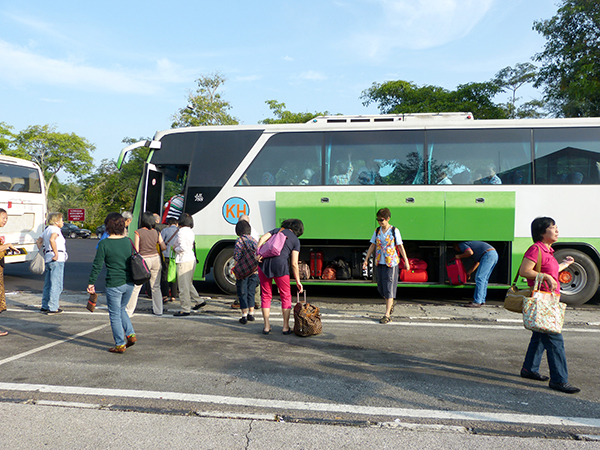 15 June: bonding lunch & AGM, details coming…
28 – 30 June : 3D2N The Kelong@ Punggur Bay Experience
July : 3D2N at Palm Resort, with durians feast.
August: 3D2N Malacca tour
October: 5D4N Okinawa tour
October: China tour
14 – 20 Nov: 7D6N Sapa & Halong Bay
Early December: Star Cruise, Genting Dream ( to HK)
Early December: year end dinner.
Please note that only the kelong trip is confirmed. The others need to be finalized soon. If you are interested to join us, please let Shirley know as soon as possible, to give us an indication of response from members.